Popular products from this list
HuffPost may receive a share of purchases made through links on this page. Prices and availability are subject to change.
A portable charger because a dead phone is one of the worst things that can happen while traveling.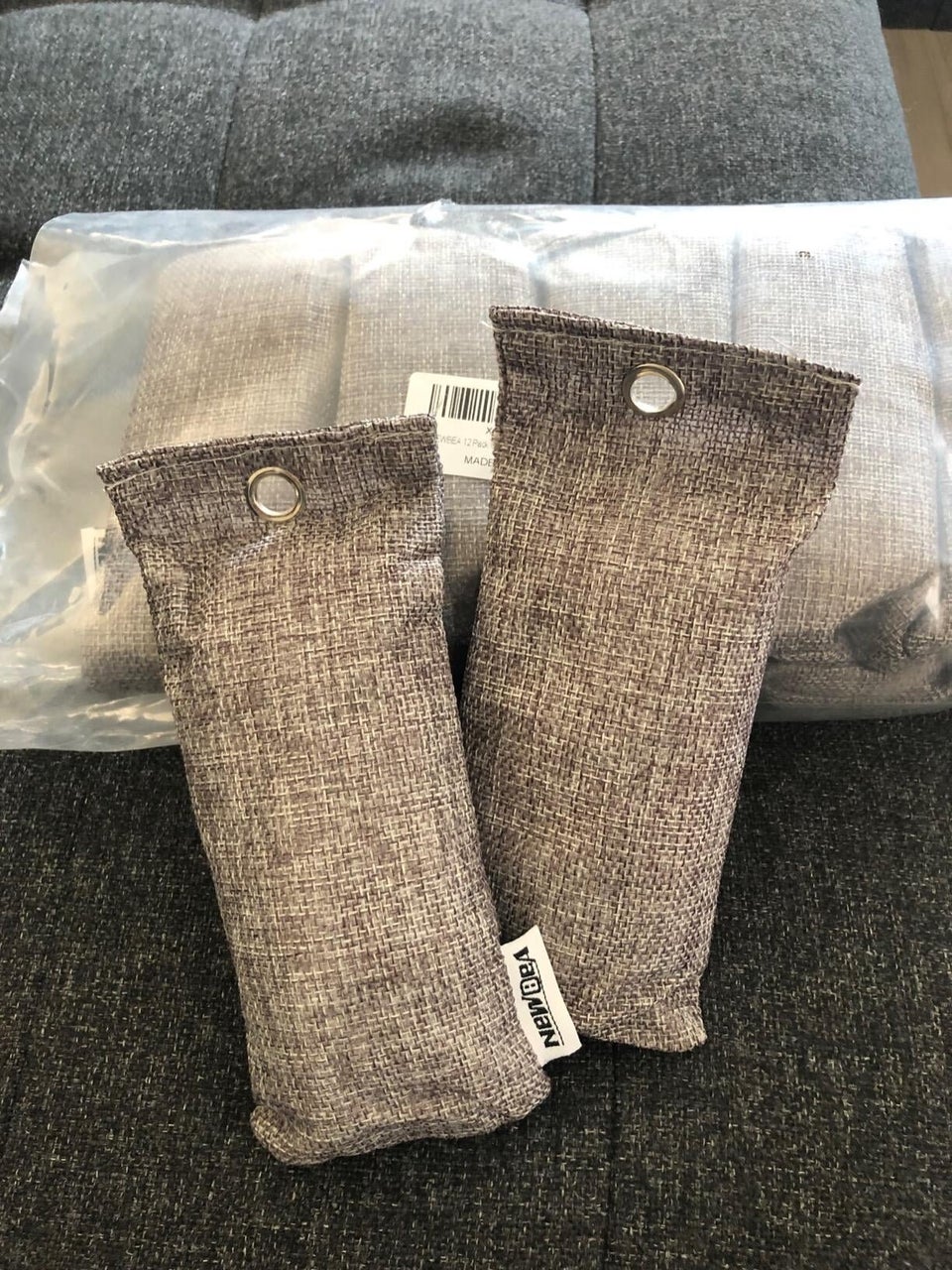 A set of 12 charcoal odor absorbing bags so you never have to worry about your shoes smelling.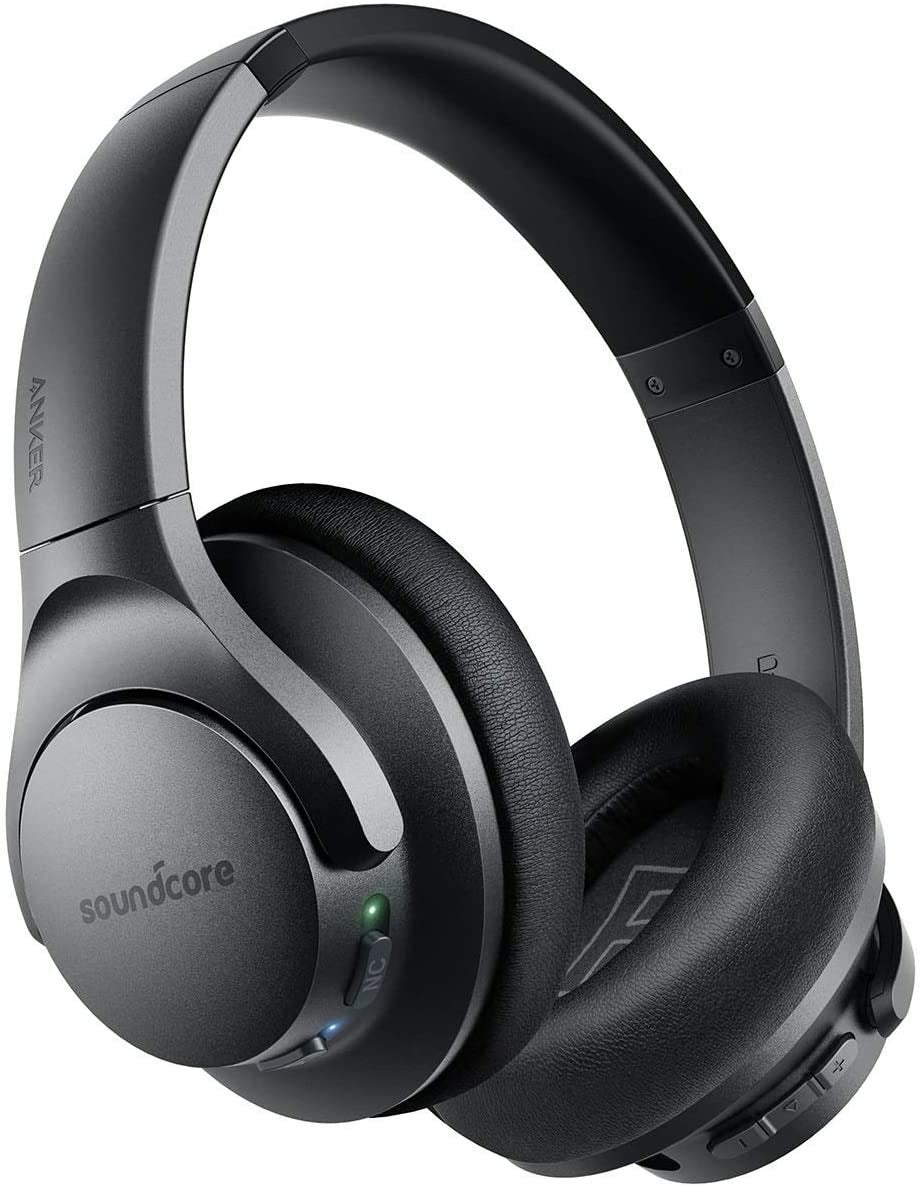 Wireless noise canceling headphones so you can turn off distracting background noise on an airplane.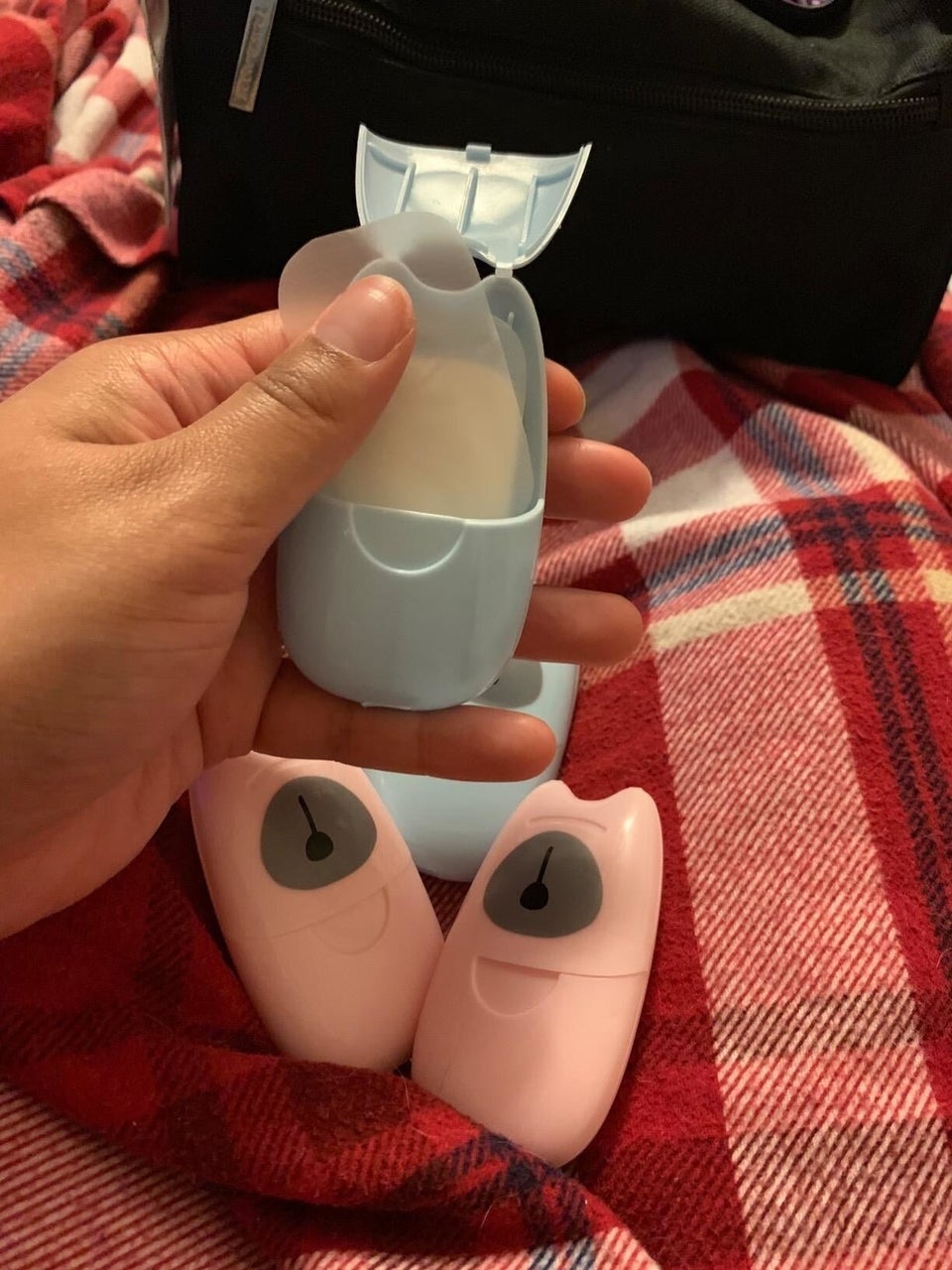 Portable soap paper sheets that foam instantly with a drop of water.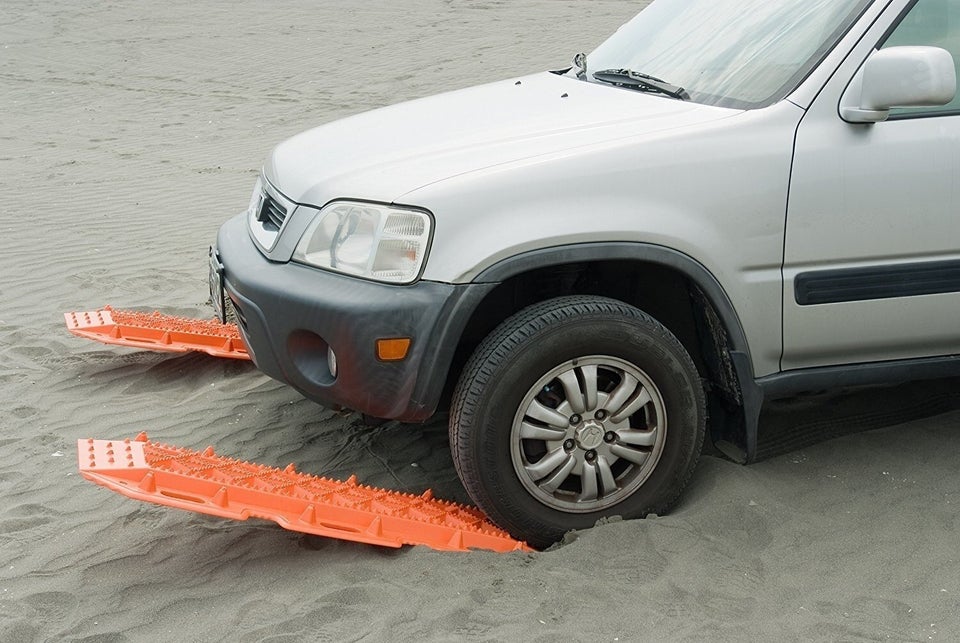 Amazon
Anti-slip mats to help your car get off if you get stuck in mud, snow or sand.
.